Home
From marketing research to coding and design
We do not just create websites.
We provide a full range of services for your success. Our team analyzes the needs of your audience, adapting the design, texts, and functionality of the site to its expectations. This is how we create a tool that will make your business productive.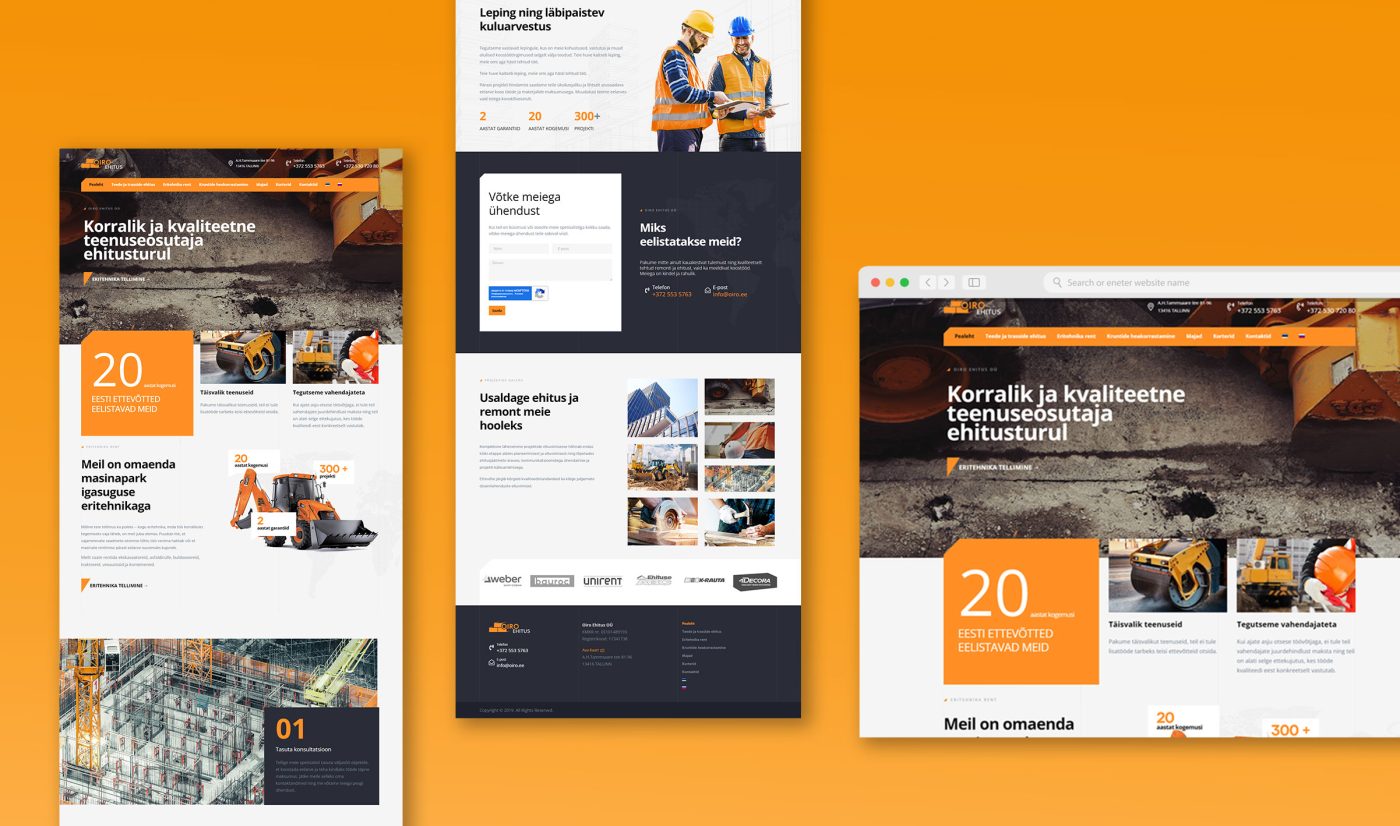 A dynamic and functional website for a construction company that not only effectively presents their services but also creates a strong impression on clients.
Landing page for a mobile application specializing in providing clients with discounts and promotions. The site is created considering user experience, providing information about the application's advantages and its key features.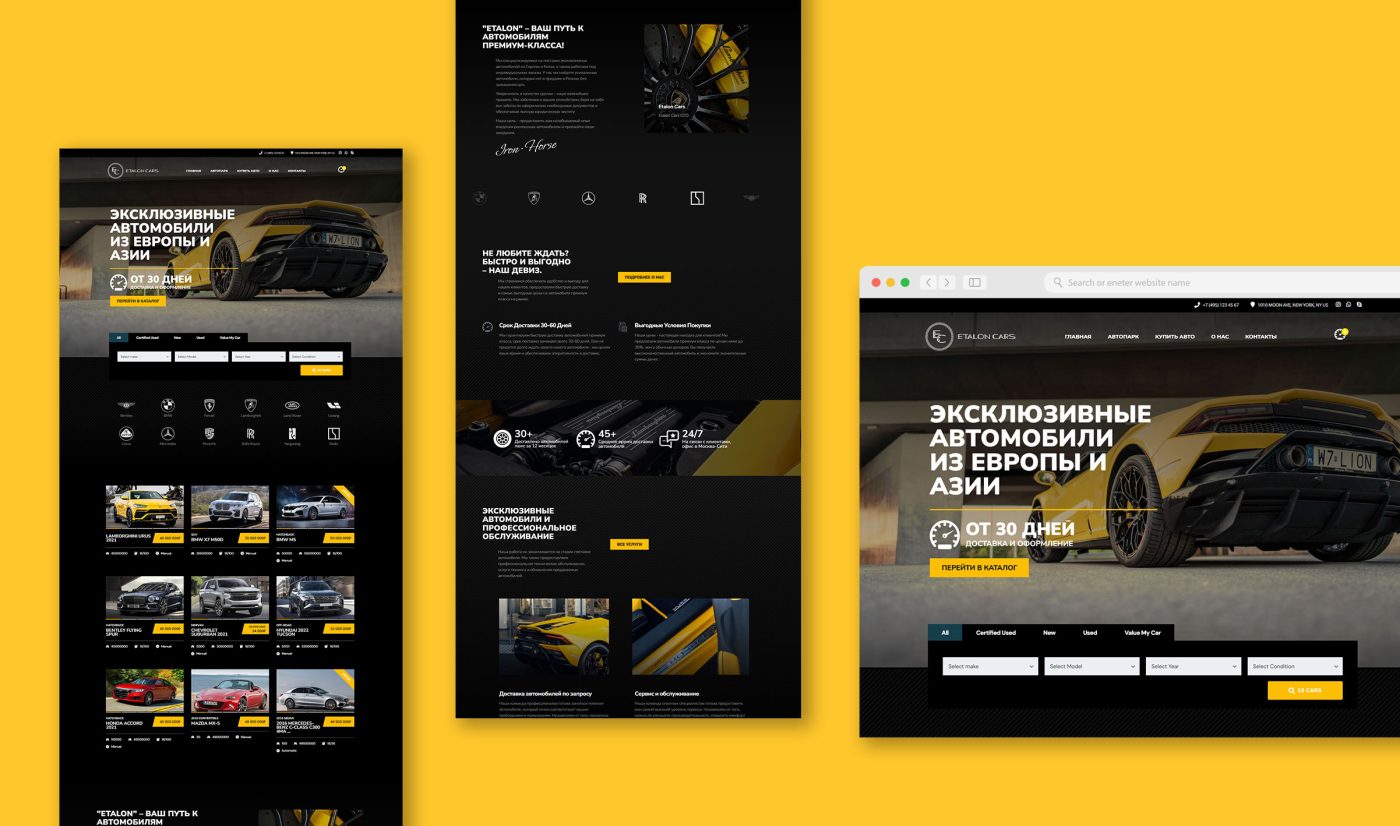 Massive elements and carbon details in the background create the atmosphere of a sports car interior. The interactive car catalog allows visitors to delve into the world of luxurious cars, examine every detail, and choose exactly what suits their style and taste.
The landing page for the NFT collection presents a colorful gallery of digital arts, executed in a unique drawing style. The website includes a detailed description of the investment plan, which allows you to become a part of the future by contributing to the production of clean energy generation.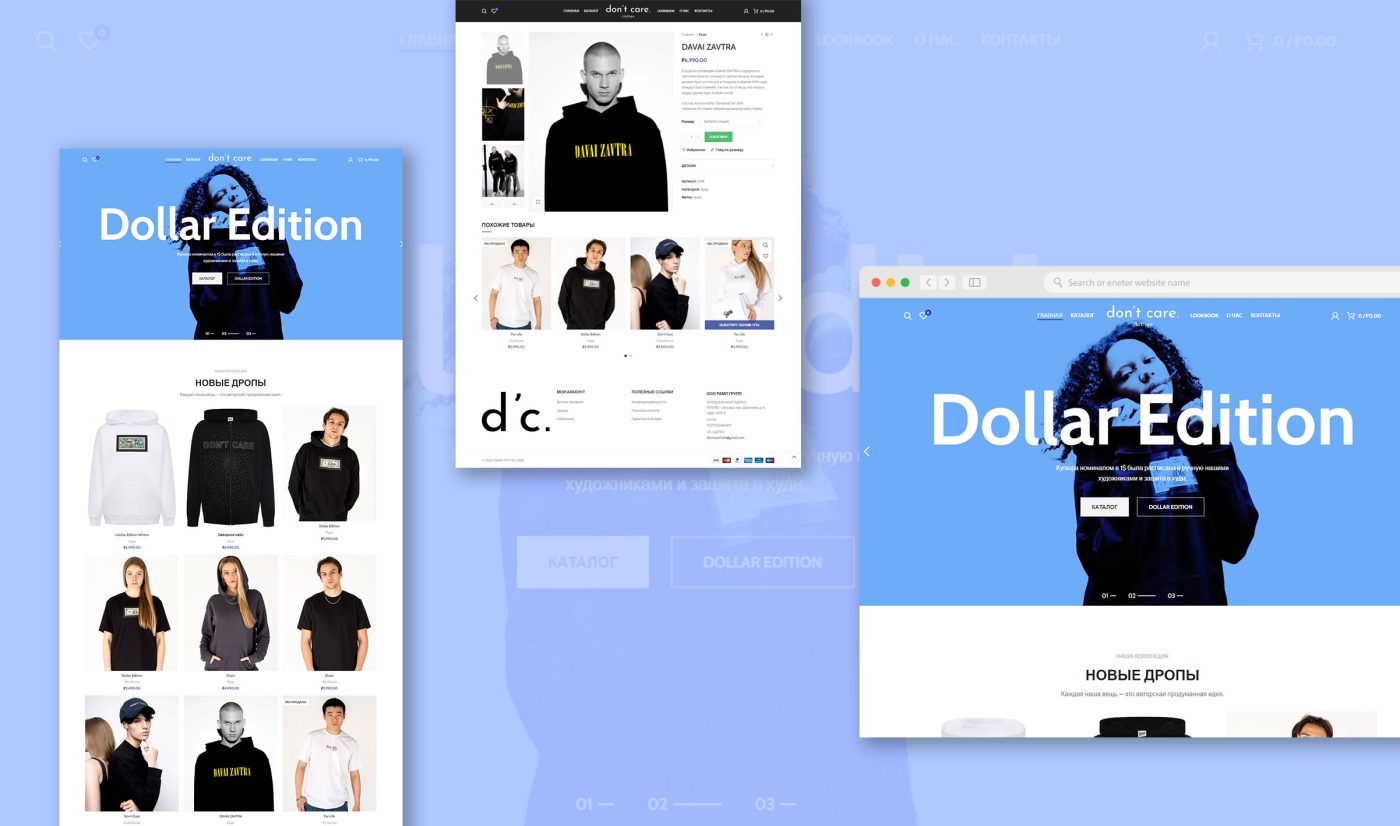 An online store specializing in the sale of youth clothing. The project is designed to provide a convenient and modern online space for shoppers interested in stylish and relevant fashion solutions.